MENTOR Nebraska is an affiliate of MENTOR National and an official Technical Assistance Provider of the National Mentoring Resource Center, a project of MENTOR and the Office of Juvenile Justice and Delinquency Prevention.
The National Mentoring Resource Center (NMRC) provides individualized no-cost technical assistance to organizations to support the implementation or improvement of specific youth mentoring practices. Programs can access up to 50 hours of no-cost consultation by expert staff. MENTOR Nebraska has provided technical assistance to dozens of mentoring programs across the state, and around the nation, to create and sustain high-quality mentoring activities.
To take advantage of this opportunity, fill out a short Technical Assistance Request for your program on the NMRC website. The NMRC sends your request to MENTOR Nebraska and we review your application, complete an exploratory phone call, and begin working with you on your program's needs. Some recent examples of technical assistance provided to mentoring programs include:
Development and revision of mentoring training materials
Guidance and consultation on mentor recruitment plans and strategies
Analysis of mentor screening processes
Analysis of match support processes
In-depth evaluation planning
Wondering whether technical assistance might improve your mentoring program?
 Are you a new mentoring organization in need of program support for mentor recruitment and retention?
Does your program want to learn mentoring best practices for managing mentoring relationships or monitoring matches?
Are you an organization that needs help with designing a mentor-mentee evaluation or develop a logic model for a grant application?
Has your program read the latest mentoring research on working with youth in foster care?
Are you a school district or community based organization, wanting to learn if mentoring might be the right solution for supporting your youth?
For more information or questions, please contact us.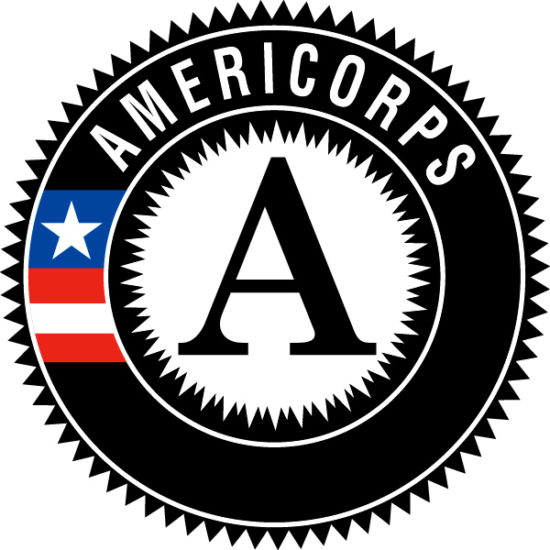 MENTOR Nebraska is proud to be an AmeriCorps Planning Grant recipient for the 2020/2021 grant year. Over the last few years, we've accelerated our efforts to expand evidence-based mentoring practices by supporting mentoring programs all across the state. With the support of this AmeriCorps grant, we'll have the capacity to provide even more no-cost technical assistance to mentoring programs in Nebraska.