OUR MISSION
MENTOR Nebraska fuels the quality and quantity of mentoring relationships, strengthens collaboration, and advocates for mentoring.
Mentoring Programs
MENTOR Nebraska maintains the Mentoring Connector in Nebraska, the only national database of youth mentoring programs connecting volunteers to opportunities in their local communities.
Become a Mentor
Begin your path to mentorship by filling out the form below to see all the mentoring opportunities available near you!
Mentoring
In Real Life Stories
Meet Larry and D'Antae
Larry may be old school, but that doesn't stop D'Antae from teaching him new dance moves.
See Their Story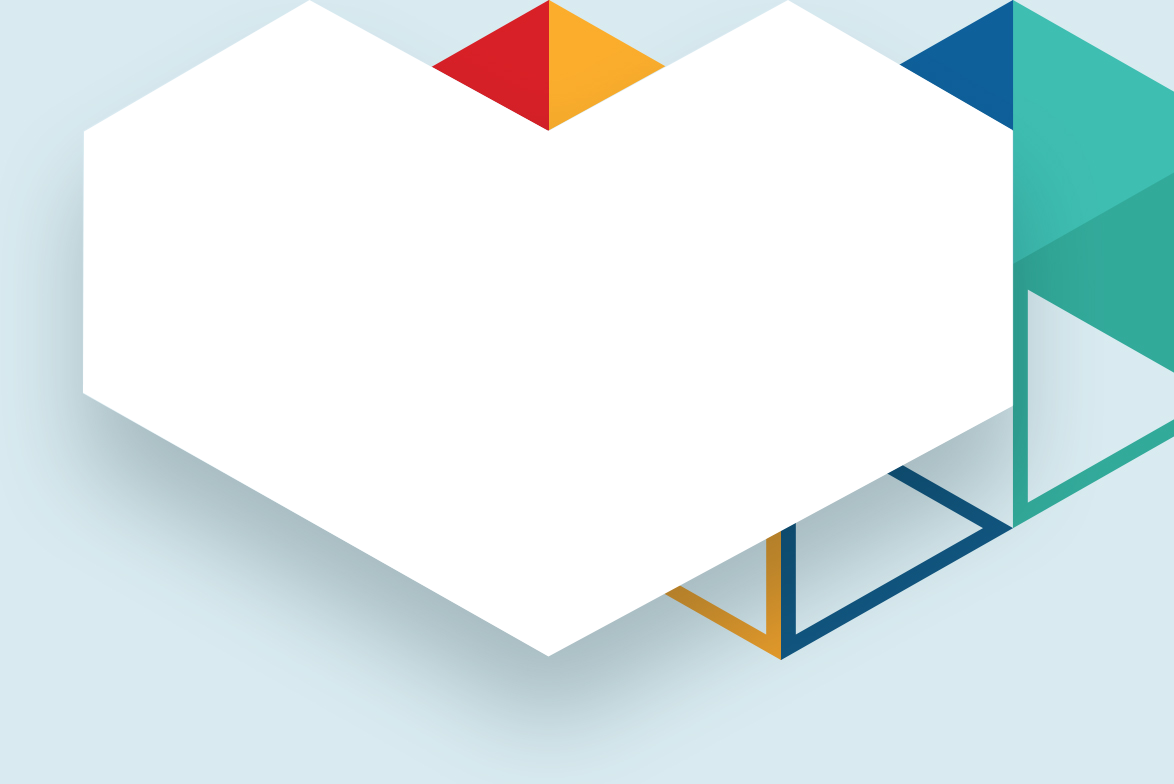 Meet Dana and Miley
Dana and Miley developed a unique connection through baking, making crafts and talking about the future.
See Their Story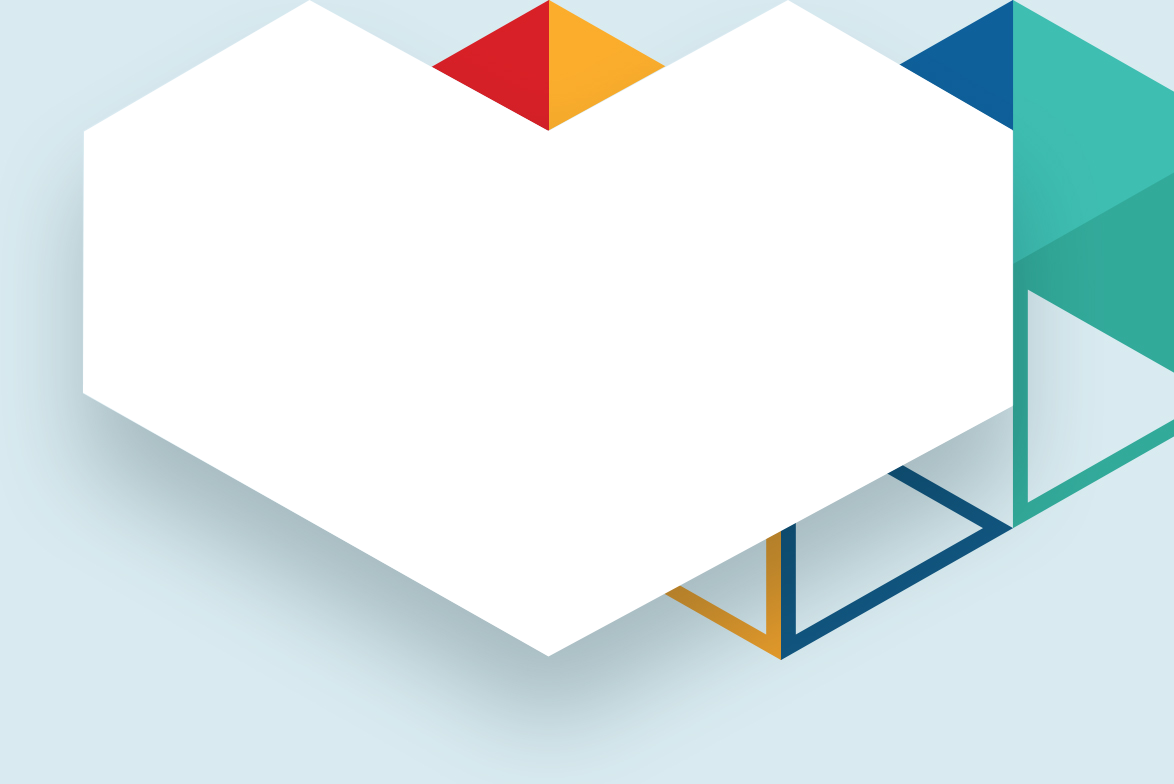 Meet Karelle and Nathaniel
A mentor can learn a lot from their mentee. Find out how Nathaniel helps Karelle succeed in life.
See Their Story