The National Quality Mentoring System (NQMS) was created to help programs bring their practices into alignment with evidence-based quality standards. The NQMS helps raise the quality of mentoring programs through a structured self-assessment and review process that helps improve the safety and effectiveness of programs. The NQMS allows MENTOR and its network of affiliates to establish consistent quality standards among mentoring programs across the country. The process also results in a public designation that signifies an organization's commitment to assessing their practice and operating quality programming. Families, volunteers, and funders can feel confident about supporting a mentoring program that meets national quality standards.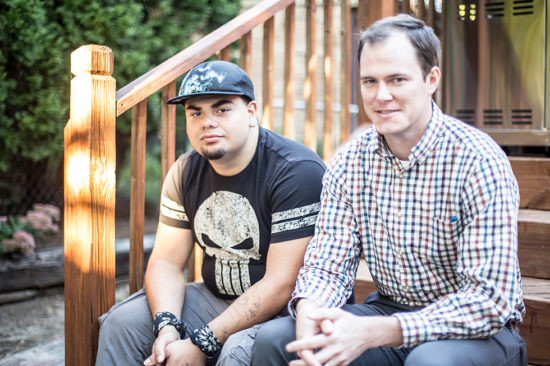 After piloting the NQMS tool in Omaha for several years, MENTOR Nebraska is now rolling out the tool statewide. NQMS will continue to provide a meaningful indicator of quality for youth mentoring programs and to lend credibility to individual programs to attract resources and support.
Not sure if your program is ready for NQMS? Does your Mentoring program want to learn more about the NQMS process? Want to know how to get started? We're happy to answer your questions!