March 19, 2014 - March 19, 2014
455 North 10th St
Map and Directions | Register
Description: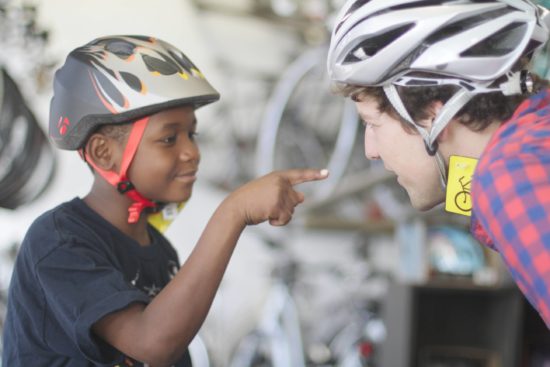 Midlands Mentoring Partnership (MMP), in collaboration with the Metro Omaha Educational Consortium, the Buffett Early Childhood Institute and the Iowa Mentoring Partnership, will host the 5th Annual Midlands Mentoring Partnership Summit and Youth Development Luncheon on Wednesday, March 19, at the CenturyLink Center in Omaha. MMP's one-day summit and luncheon will feature keynote speaker Paul Tough, New York Times best-selling author of How Children Succeed: Grit, Curiosity & the Hidden Power of Character.
Paul Tough is a highly-acclaimed motivational speaker, best-selling author and contributing writer to the New York Times Magazine. He has written extensively about education, parenting, poverty and politics, including cover stories on character, education, and the achievement gap. His most recent book, How Children Succeed, introduces us to a new generation of researchers and educators who, for the first time, are using the tools of science to peel back the mysteries of character. In the book, Tough traces the connections between childhood stress and life success, while uncovering the surprising ways in which adults do–and do not–prepare children for adulthood. His research presents new insights into how to help children growing up in poverty.
The summit will also feature nationally renowned mentoring experts, and breakout sessions aimed specifically at mentors, youth development professionals, and anyone interested in learning more about mentoring. During the luncheon, awards will be presented to the Mentor of the Year, Dakotah Taylor, and Mentoring Advocate of the Year, Mutual of Omaha and Mutual of Omaha Foundation.
The Youth Development Luncheon with Paul Tough's address and mentoring awards will be from 11:30-1:00pm with breakout sessions for all-day attendees before and after lunch.
Complete list of breakout sessions can be found here.
For questions, please contact Whitney at wmastin@mmpomaha.org.